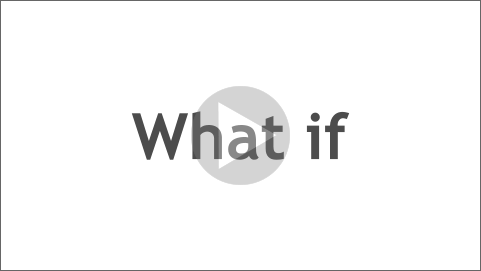 Are you still using phone message pads, sticky notes or bits of paper for your phone messages?
Does your desk look like an explosion in a sticky note factory?
There is a better way, you know.
It's time to get rid of those paper-based telephone message pads and replace them with something much more efficient.
PhonePad completely replaces your paper telephone message pads with an easy-to-use Windows application. No more returning to find a pile of telephone message slips spread all over your desk or stuck all over your PC's monitor. No more losing messages.
All of your phone messages are easy to find as they are stored in one location: your PhonePad Inbox.
Here's a very brief summary of features:
Easy to use, intuitive interface means your staff will be up and running quickly.
All of your messages are easy to find because they're all in one place. No more losing important messages.
Keep personal messages private and away from prying eyes.
Mark messages for follow up so you won't forget to chase up calls.
Automatic message completion fills in a lot of the information for you, saving you heaps of time.
Comprehensive Address Book can store lots of information about each caller, or just a little - it's your choice.
Automatically forward messages to your email address when you're out of the office so you won't miss that important phone call.
Flexible - it works on peer-to-peer networks and LANs.
Plus much, much more.
We're so confident you will find PhonePad invaluable that we give it to you to try for free for two months!
Once you start using PhonePad, you'll never want to go back to paper phone message pads! Just download and install it, and start benefiting from paperless phone messages.
You're not going to believe how much of a difference this is going to make.